+91-9365665504
+91-8724002629
submit@saspublishers.com / saspjournals@gmail.com

An International Publisher for Academic and Scientific Journals
Author Login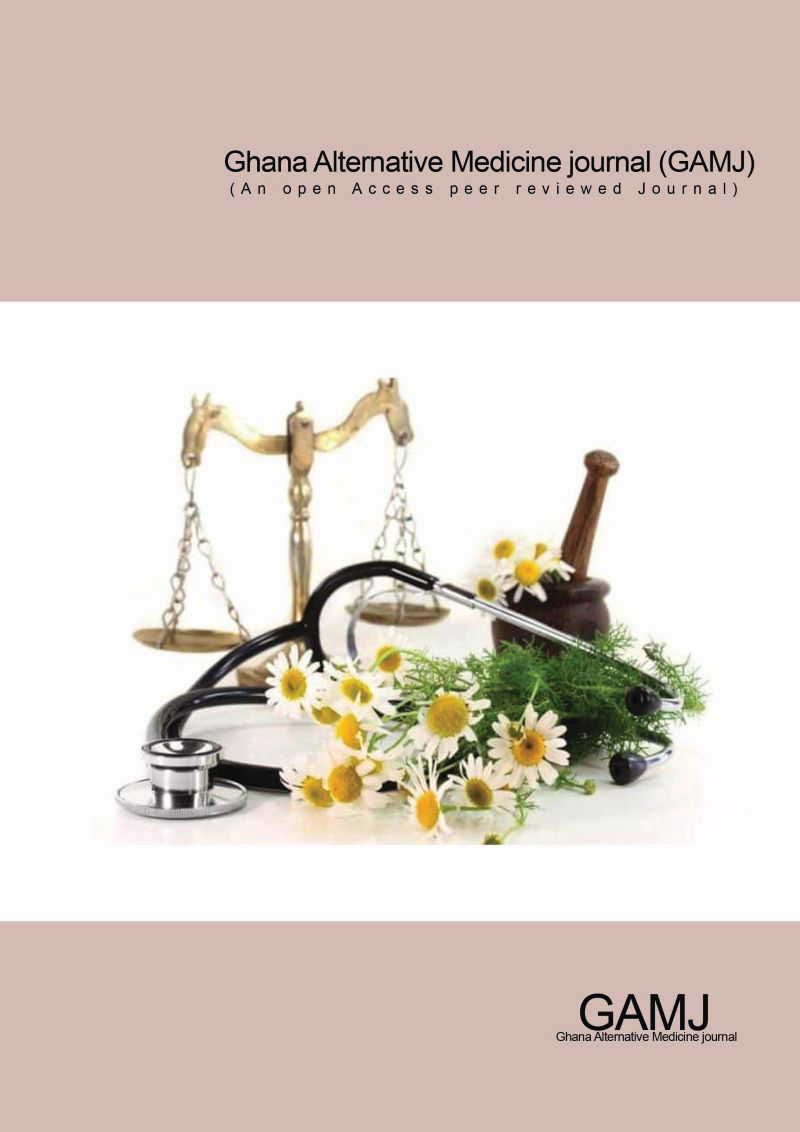 Related Journals


Ghana Alternative Medicine Journal
Journal Home
Description
Editorial Board
Archives
Indexing
Statistics
About the journal
About Us Submission Preparation Checklist As part of the submission process, authors are required to check off their submission's compliance with all of the following items, and submissions may be returned to authors that do not adhere to these guidelines. The submission has not been previously published, nor is it before another journal for consideration (or an explanation has been provided in Comments to the Editor). The submission file is in OpenOffice, Microsoft Word, or RTF document file format. Where available, URLs for the references have been provided. The text is single-spaced; uses a 12-point font; employs italics, rather than underlining (except with URL addresses); and all illustrations, figures, and tables are placed within the text at the appropriate points, rather than at the end. The text adheres to the stylistic and bibliographic requirements outlined in the Author Guidelines.
Scope of the journal
The Ghana Alternative Medicine Journal (GAMJ) is a multidisciplinary journal of international standard that publishes original research, comprehensive review articles, shorts, and commentaries on issues relating to the following areas: Naturopathic Medicine Legal issues in Naturopathy and Medical Law Homeopathic Medicine Acupuncture Traditional/Herbal Medicine Chiropractic Physical Medicine And many more in alternative complementary Medicine It provides a forum for researchers, practitioners and students to share findings and to disseminate useful and relevant information globally. Privacy Statement The names and email addresses entered in this journal site will be used exclusively for the stated purposes of this journal and will not be made available for any other purpose or to any other party. Submission E-Mail: collegeofholisticmedicine@gmail.com or Oburalph30@yahoo.co.uk Principal Contact • Prof. Raphael Nyarkotey Obu • Nyarkotey College of Holistic Medicine • +233541090045 • Oburalph30@yahoo.co.uk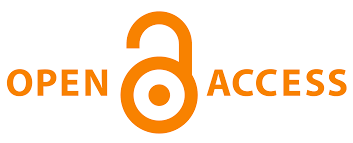 SAS Publishers was founded with a mission to develop a reliable platform and to provide unrestricted access to scientific literature for rapid dissemination of recent updates in various disciplines of science and technology. Readers can have access with no cost and avail the facility to enrich their scientific understanding in the relevant topics.