+91-9365665504
+91-8724002629
submit@saspublishers.com / saspjournals@gmail.com

An International Publisher for Academic and Scientific Journals
Author Login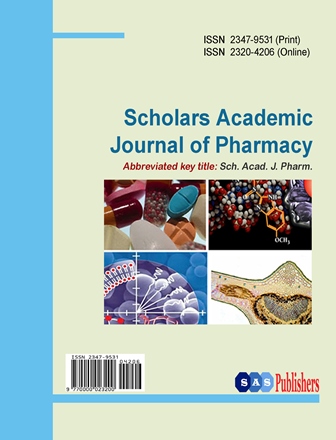 Related Journals


Scholars Academic Journal of Pharmacy
Journal Home
Description
Editorial Board
Archives
Indexing
Statistics
About the journal
Scholars Academic Journal of Pharmacy (SAJP) is an international, monthly open access, peer reviewed journal published by Scholars Academic and Scientific Publishers (SAS Publishers)-A Unit of Scholars Academic and Scientific Society (Registered Under Society Registration Act XXI of 1860, India). This journal publishes Research articles, Reviews, Case Reports and Short communication within the whole field of Pharmaceutical Sciences.
Scope of the journal
• Analytical chemistry • Anatomy and physiology • Biochemistry • Biotechnology • Clinical Pharmacy • Forensic Chemistry • Food and Nutrition • Forensic Pharmacy • Hospital Pharmacy • Industrial Pharmacy • Macromolecular (Polymer) Chemistry • Materials Chemistry • Medicinal Chemistry • Metallurgy • Nuclear Chemistry • Organic and Inorganic chemistry • Pharmaceutical Analysis • Pharmaceutical and Medicinal Chemistry • Pharmaceutical Biochemistry • Pharmaceutical Biotechnology • Pharmaceutical Microbiology • Pharmaceutical Quality Assurance • Pharmaceutics • Pharmacognosy and Phytochemistry • Pharmacology • Physical chemistry • Quality Assurance • Theoretical Chemistry • Toxicology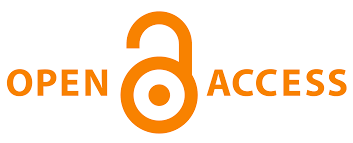 SAS Publishers was founded with a mission to develop a reliable platform and to provide unrestricted access to scientific literature for rapid dissemination of recent updates in various disciplines of science and technology. Readers can have access with no cost and avail the facility to enrich their scientific understanding in the relevant topics.